Description
FOR ADULT DOGS OF SMALL AND MEDIUM-SIZED BREEDS WITH SENSITIVITY TO GRAIN AND PROTEINS FROM LAND ANIMALS
A special recipe for special dogs. Since its only source of animal protein is fish, this grain-free recipe is also the ideal solution for animals with food intolerances or allergies. Amaranth, a nutritious alternative to grain, is one of the oldest crops known to man and provides important nutrients, vitamins and minerals. With extra fresh salmon, this recipe is particularly tasty, even to picky pups. Antarctic krill from sustainable fisheries provides omega-3 fatty acids in a form which can be utilised particularly well by the body.
Ratio of animal protein to total protein: 75 % (from sea fish 65%, from marine zooplankton/ krill 10 %)
OUR VITAL COMPONENTS: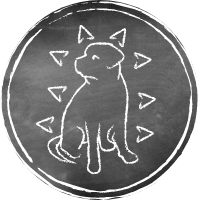 PROVITAL
Strengthens your dog's immune system with cell wall components (beta-glucans) from natural yeast.
MADE WITHOUT: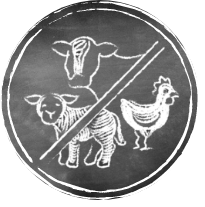 PROTEINS FROM LAND ANIMALS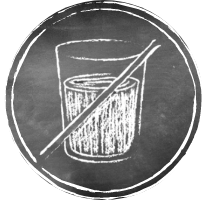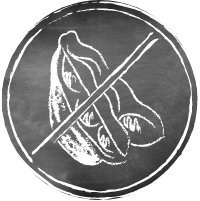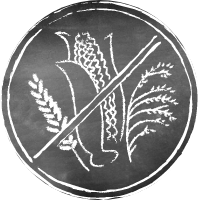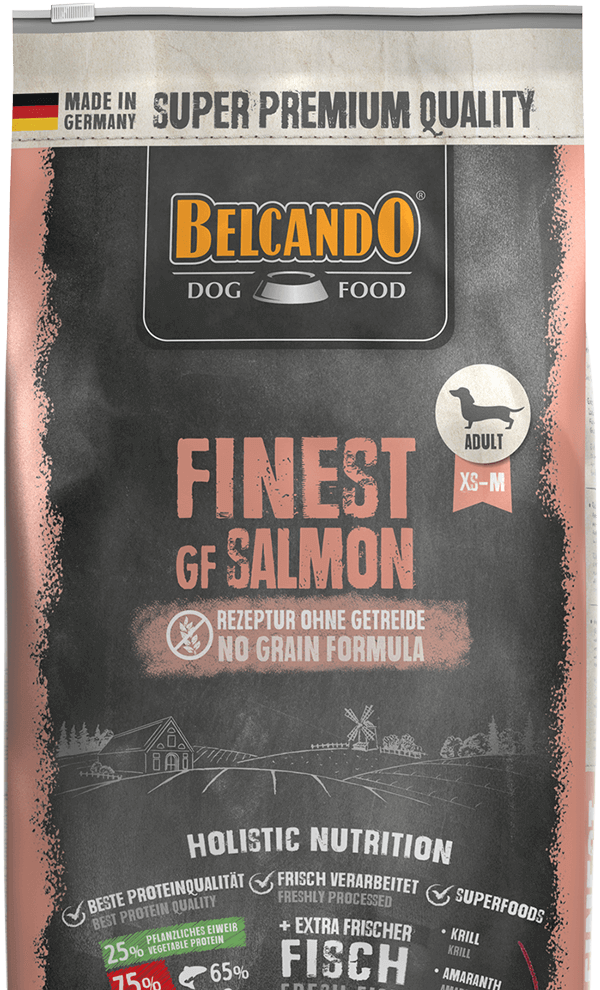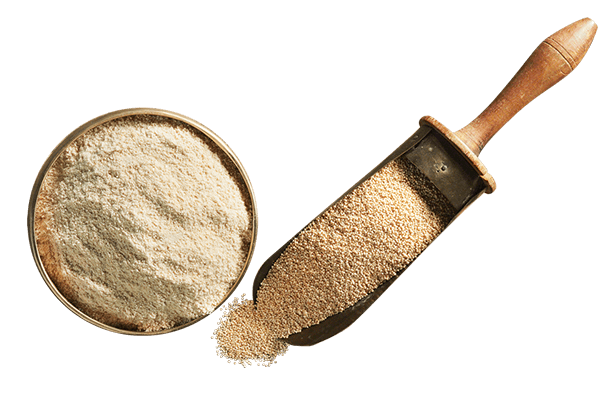 AMARANTH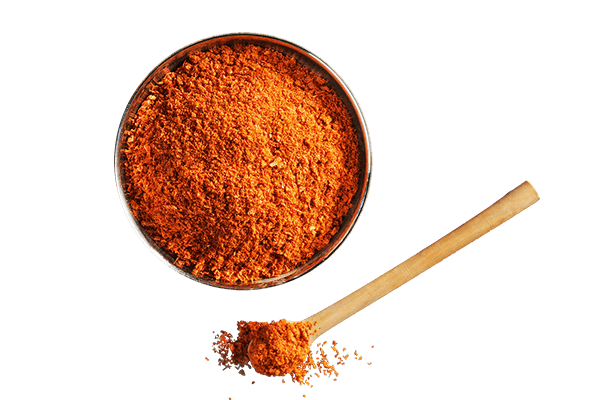 MARINE ZOOPLANKTON (KRILL)