Description
FOR ADULT DOGS OF SMALL AND MEDIUM-SIZED BREEDS
Specially selected raw ingredients, tasty duck and liver make BELCANDO® Finest Croc the first choice for the gourmets among adult dogs. Lots of easily digestible rice and valuable cold-pressed grape seed flour ensure that the delicious meal is an extremely healthy pleasure in every respect. A high proportion of protein and fat promotes digestion and reduces faecal volume.
To enhance the taste, BELCANDO® Finest Croc comes with a special sauce effect if mixed with water. Carefully mix 3 parts BELCANDO® Finest Croc with 1 part warm water (40-50 °C) to create a particularly tasty sauce. It is a special delicacy for choosy dogs. Even when fed dry, BELCANDO® Finest is extremely delicious.
Ratio of animal protein to total protein: 85 % (from poultry 75 %, from fish 10 %)
OUR VITAL COMPONENTS: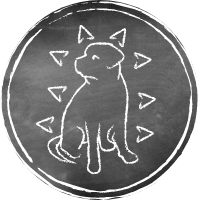 PROVITAL
Strengthens your dog's immune system with cell wall components (beta-glucans) from natural yeast.
MADE WITHOUT: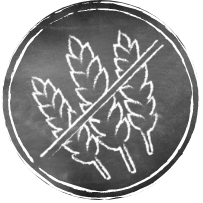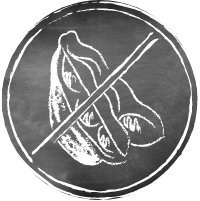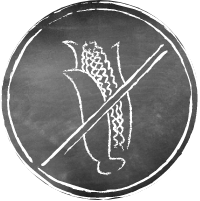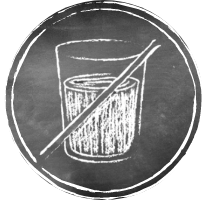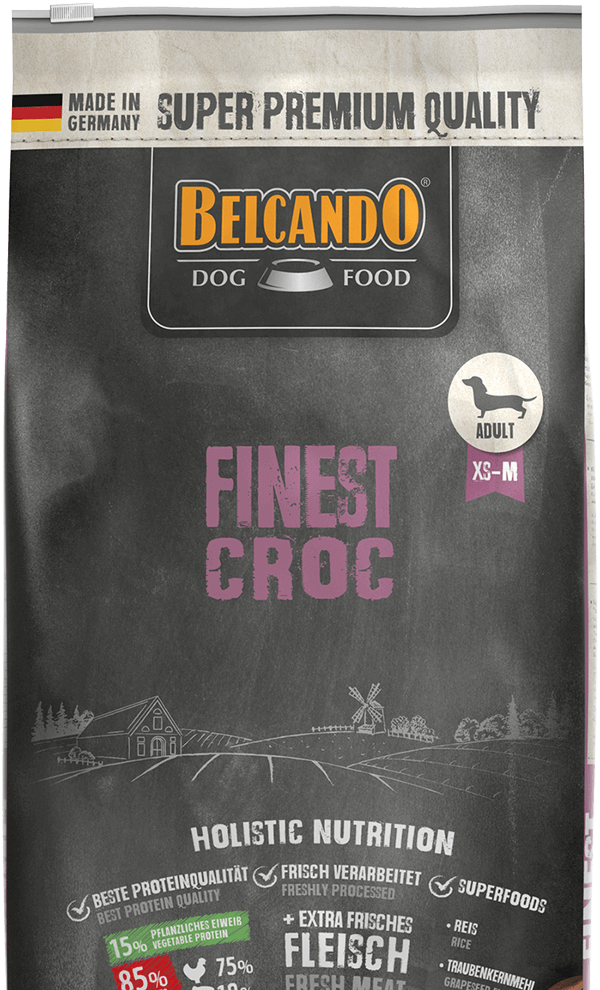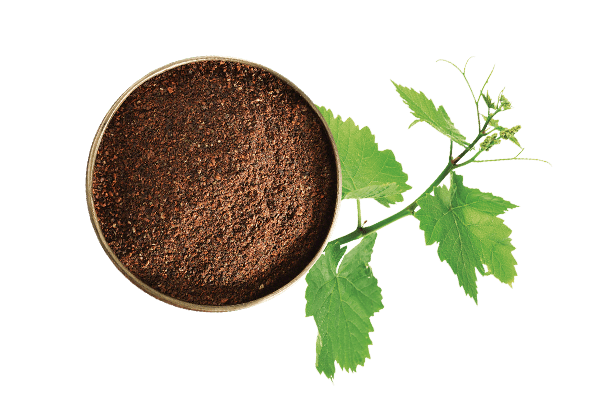 COLD-PRESSED GRAPESEED FLOUR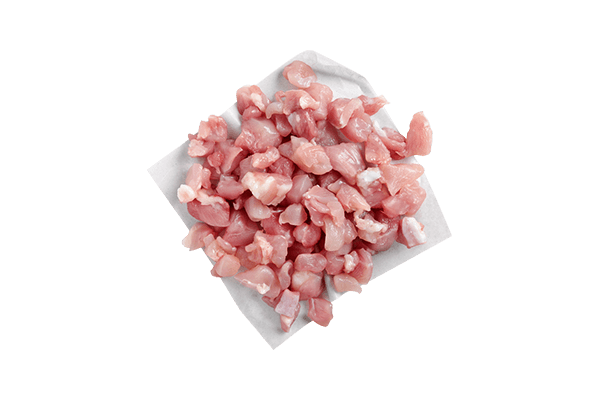 DELICIOUS DUCK